This blog was really too funny (and accurate) not to share with everyone. It's a quick read — enjoy!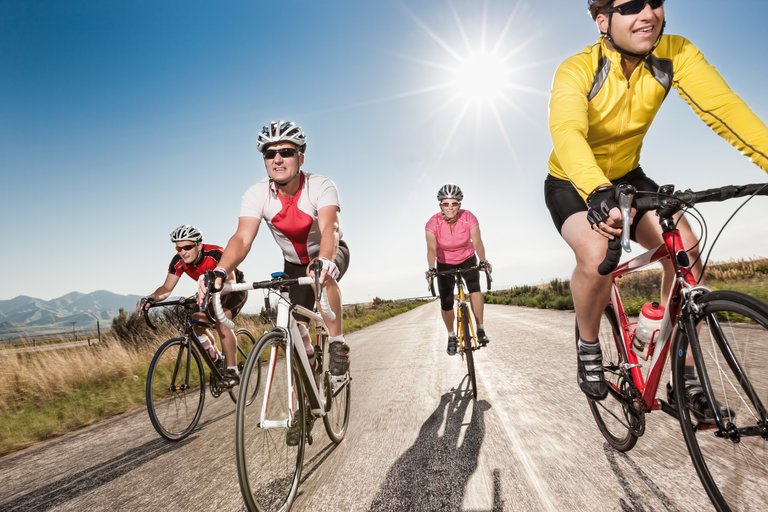 Check out this article from today's NY Times …
The two sets of scientists then dove into their data and both concluded that older cyclists are not like most of the rest of us. They are healthier. They are, biologically, younger.