The guy sounds like a really nice person but he really miscalculated this time. Check out the article on ClassicFM.com.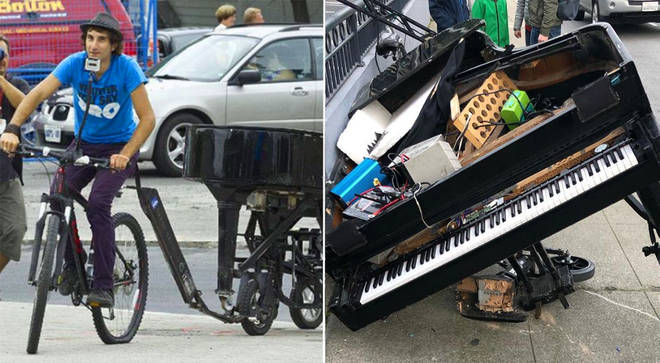 While we don't endorse timing yourself downhill, as this author relates, we can all endorse the amazing climbing in our area, especially the wonderful local favorite,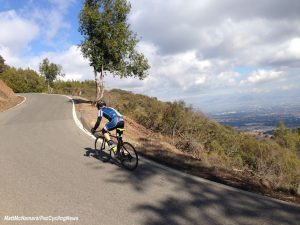 Montebello Road. The author's description of this climb perfectly captures what it is all about. And yes, enjoy the descent, but don't time it! 
(Credit: PezCyclingNews)
With the horrible air quality we have been experiencing (which is nothing compared to the massive loss our northern neighbors have incurred), it has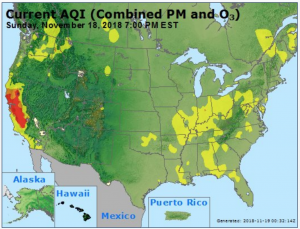 been difficult to enjoy the outdoors as we are accustomed.
I came across a very useful website that shows the air quality in the region: airnow.gov
Check it out!